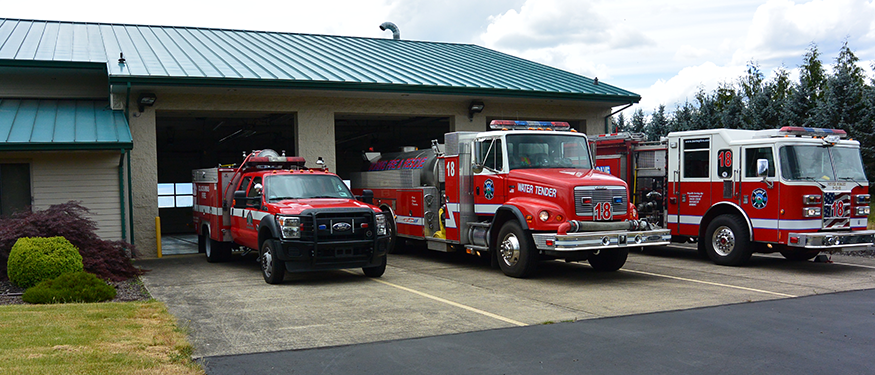 Station 18 is temporarily being staffed with career firefighters 24 hours a day, 7 days a week while Station 19 is being repaired.
Station 18: Eagle Creek
Location
32200 SE Judd Rd.
Eagle Creek, OR 97009

 Map This Location
Contact Information
Emergency: 911
Non-Emergency Dispatch:
503-655-8211
General and Business Inquiries:
Monday – Friday, 8:00am – 4:00pm
503-742-2600
Station Information
Station 18 is staffed by volunteer fire fighters that respond with Volunteer Engine 318, Brush 318 and Water Tender 318. Oregon Department of Forestry also often houses a wildland engine here during the summer months.
Station 18 is part of East Battalion.
Apparatus
Engine 318
Brush 318
Water Tender 318