Fleet Division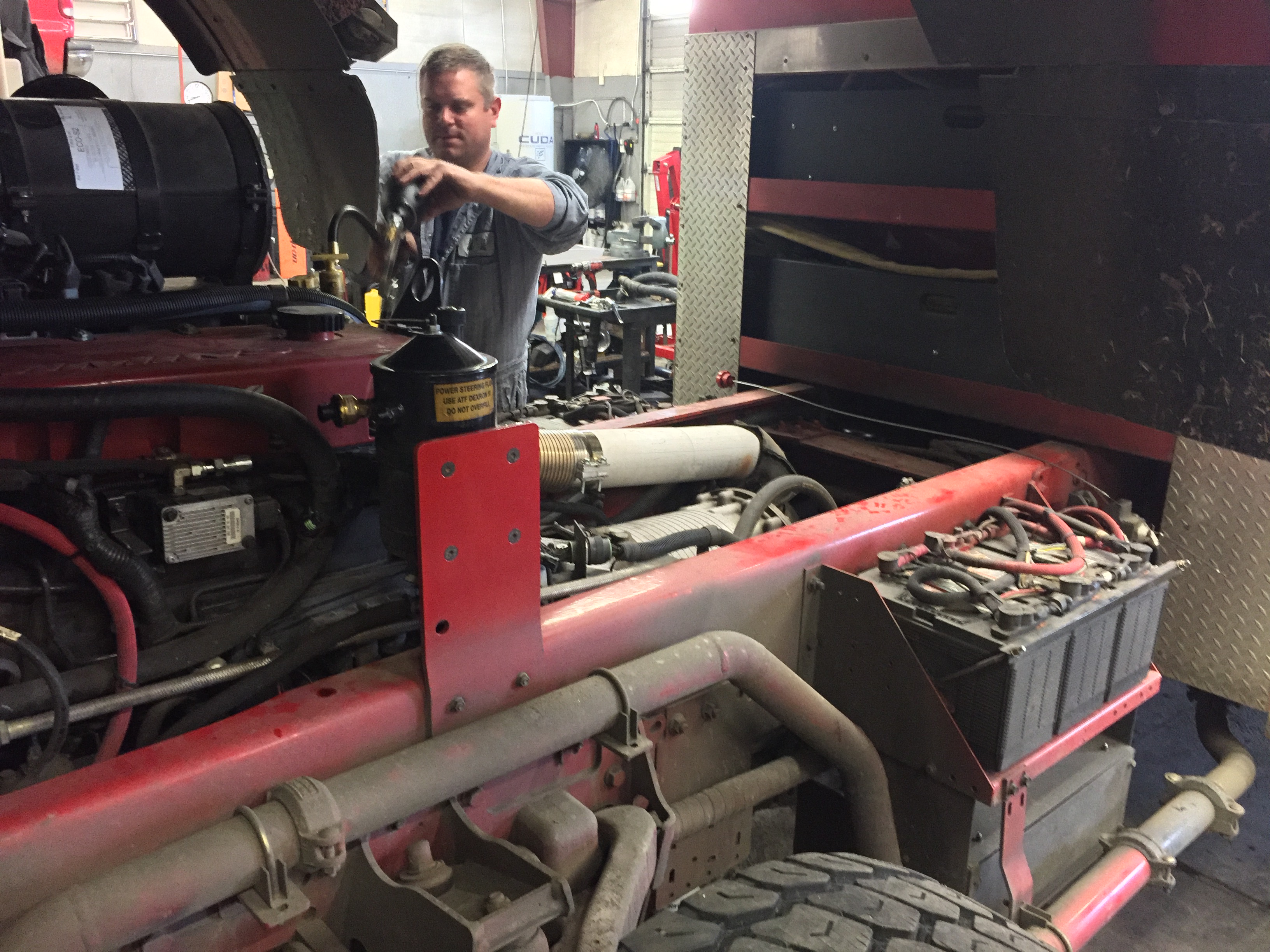 The Fleet Division maintains the ever-growing fleet of fire and emergency apparatus and staff vehicles through preventative maintenance and repair.
All Fleet Technicians are Emergency Vehicle Technician certified in addition to ASE certifications, which vary from automotive to medium and heavy duty truck certifications among others.
In addition to maintaining every vehicle within Clackamas Fire, the fleet division also maintains and repairs apparatus and vehicles from Gladstone and Canby Fire Department through an inter-governmental agreement.
A new fleet maintenance building is currently being planned using funds received from the General Obligation Bond passed by voters. To learn more about the new fleet building and other bond projects, click here.