Today's Wildfire Danger Level:

Clackamas FIre District #1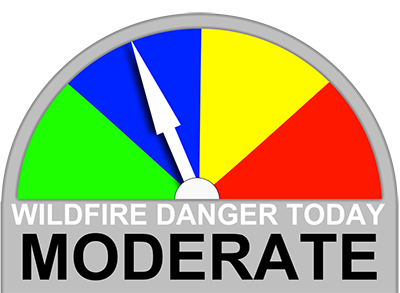 The backyard burn season is closed and will re-open in October.
Recreational fires and barbecues are allowed with precautions.
All other open burning requires a current written ODF or local fire district special open burn permit in possession at time of fire.
Agricultural burning is permitted on approved agricultural burning days with PERMIT.
For Agricutural Burning Permits within Clackamas Fire District #1: